Lovely Lake Geneva
When you think about Switzerland your mind may first imagine mountain chalets with the Swiss Alps looming large as the breathtaking icons of the majestic Swiss landscape.  Oh, and cheese fondue.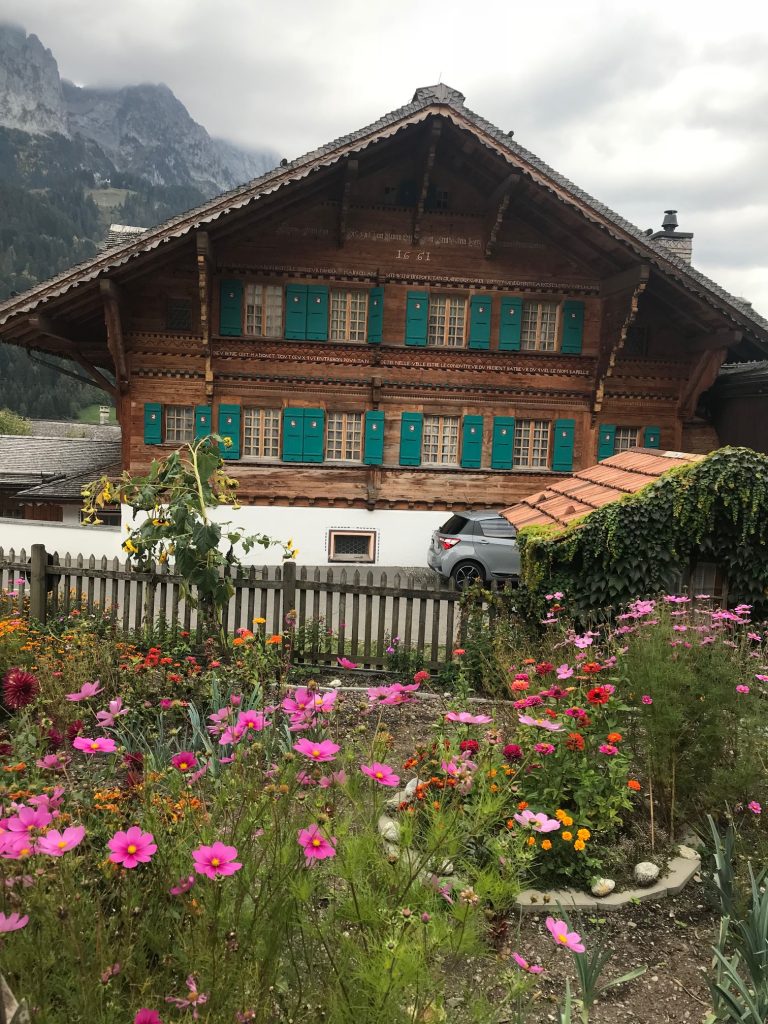 But, on this trip I chose to linger lakeside and take in the serenity of life along the shores of Lake Geneva.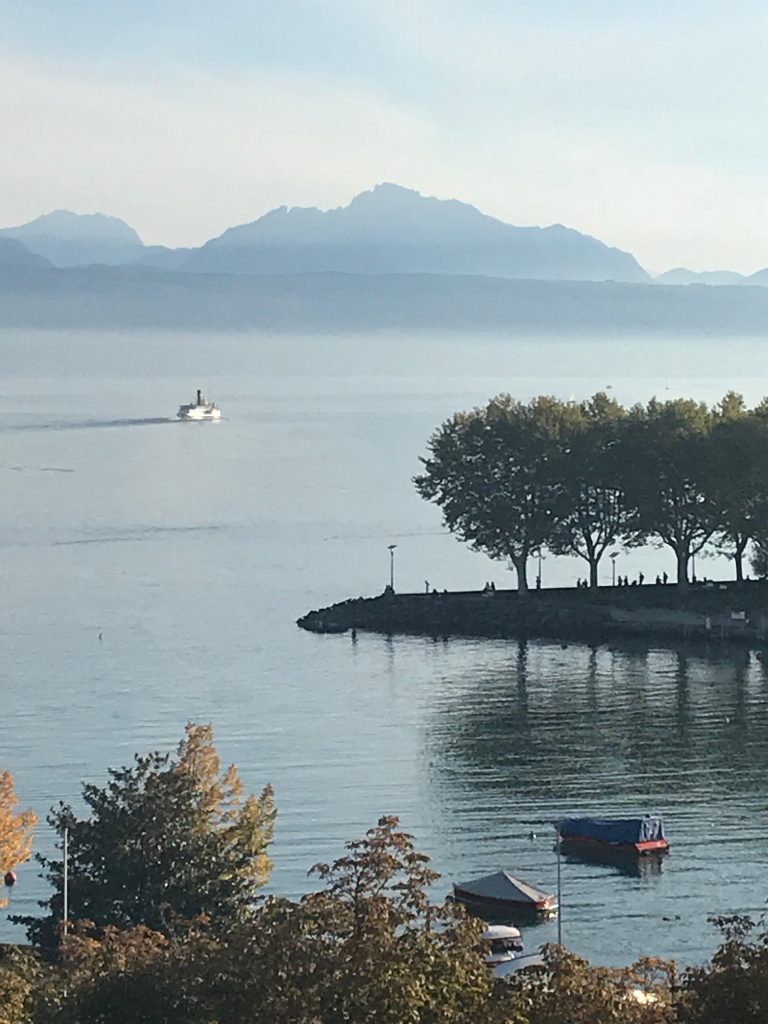 Alpine chalets and majestic mountains may define the landscape of Switzerland but uniquely picturesque views abound along its serene and scenic lakeshores.
While the mighty snow-covered Alps often get top billing, Switzerland is home to over fifteen hundred postcard-perfect lakes. Carved and fed by glacier water, sparkling clear lakes attract swimmers, boaters and beauty seekers.
Crescent-shaped Lake Geneva, known as Lac Léman, is the largest of the Swiss lakes with busy Geneva on one end and Montreux of summer jazz festival fame at the other.
In summer, Belle Époque paddle steamers offer transport from another era, passing medieval castles and grand hotels while gracefully cutting through the glistening waters between ports of call.  Sidewalk cafes fill with diners taking in the view, cyclists climb shoreline roads, hikers walk trails past fields of wildflowers and wine growers work hilly lakeside vineyards.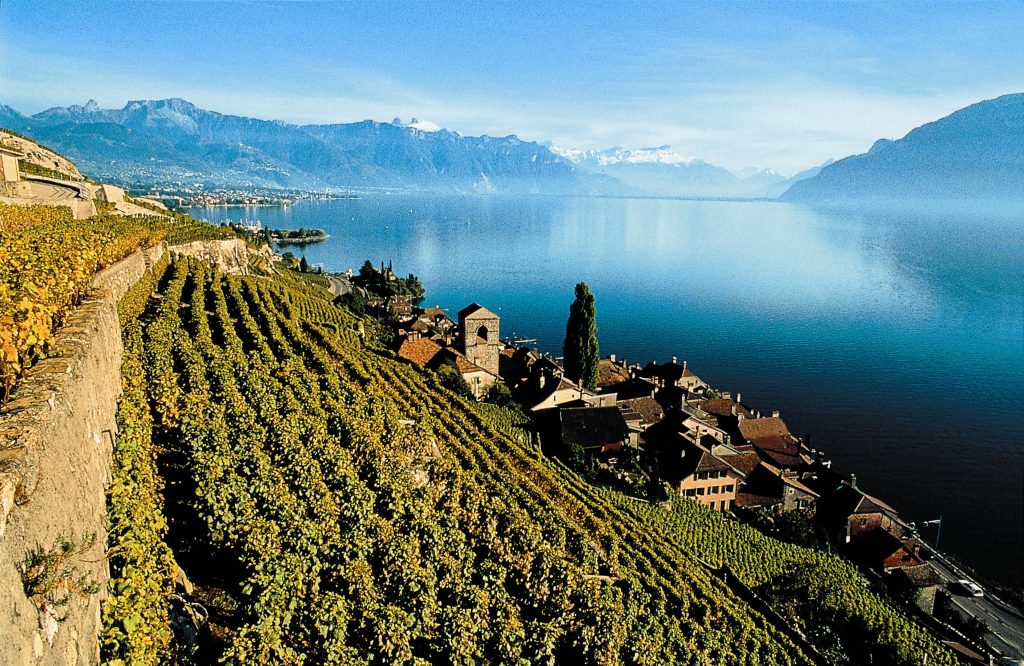 The UNESCO World Heritage Lavaux vineyards on Lake Geneva welcome visitors with tasting rooms and winery tours.  The principal grape grown is Chasselas, which makes a range of white wines from delicate and floral to rich and full-bodied.  It pairs beautifully with fresh fish caught in the lake such as the tiny perch served at local bistros such as Major Davel in the quaint village of Cully.
Wine lovers take special note: the spectacular month-long winegrowers festival called Fete des Vignerons 2019 takes place in Vevey this summer and happens only once every twenty years!
Historically, Lake Geneva's "Swiss Riviera" has attracted the rich and famous.  Richard Burton, Audrey Hepburn, David Bowie, and Freddie Mercury had homes here and Charlie Chaplin spent his final years in Vevey where there is a much-photographed statue of him along the lakeside promenade.
Fans can visit Chaplin's World museum and buy chocolates in the shape of his shoes from "The Little Tramp" at Swiss chocolate maker Läderach.
A different walk or run through history is presented at the Olympic Museum in Lausanne, headquarters of the International Olympic Committee. You'll even find artifacts from the 1996 Olympic games held in Atlanta.
If eating and drinking are your preferred sports, there's a uniquely fascinating museum in Vevey called the Alimentarium, where exhibits include an interactive trip through the digestive tract!
Luxurious hotels in the region define the meaning of elegance as they have for over a hundred years. Now beautifully renovated with state of the art spas, fitness facilities and in-room technology the Lausanne Palace and Beau-Rivage Palace (Coco Chanel's favorite) in Lausanne as well as the charming Grand Hotel du Lac in Vevey are among the finest hotels in the region.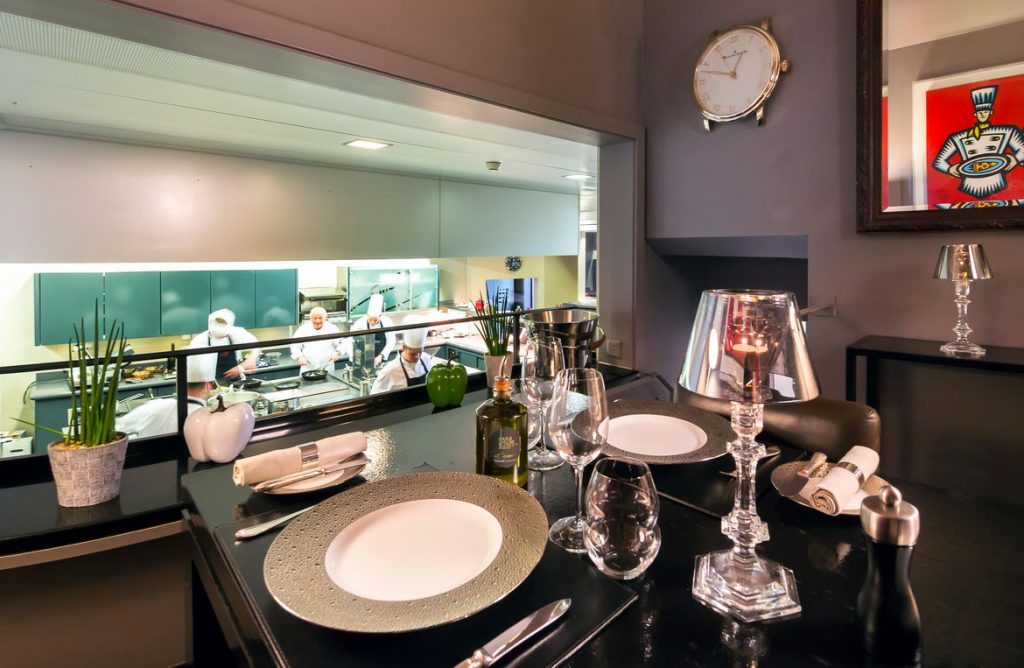 Cuisine shines brightly too at area restaurants including the chef Edgard Bovier's one star Michelin La Table d'Edgard in Lausanne and Chef Franck Giovannini's Restaurant Hotel de Ville in nearby Crissier, awarded three Michelin stars.
Still craving a little Alpine adventure and some cheese fondue?
Hop onto the MOB (Montreux Bernois Oberland Railway) for a day trip via panoramic railcars to take in breathtaking views as the train climbs high into the chalet filled mountain scenery.
Websites: