Back to School
Think About Your Drink!
We all know how important good nutrition is to help support our bodies and our brains. But, did you know that proper hydration can help you learn better by helping you stay more focused?  So, kids drink up!!! But, please think about your drink.
The Centers for Disease Control & Prevention affirms that children who enjoy healthy foods and drinks at school learn better lifelong eating habits and are more prepared to learn. Well, that's a win-win!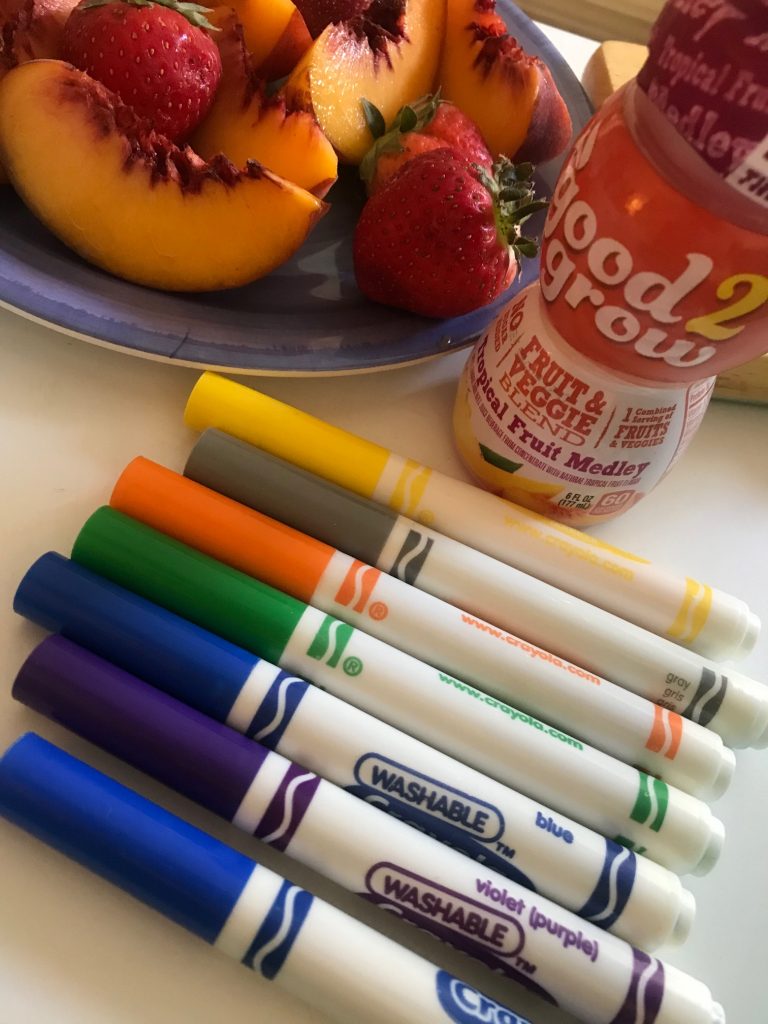 One of my favorite companies, Good2Grow is helping kids stay hydrated this school year with fun and nutritious beverages.   
Good2Grow has a very special connection to our community, because they are an Atlanta-based company making sure kids stay hydrated so they can keep focused during the school year.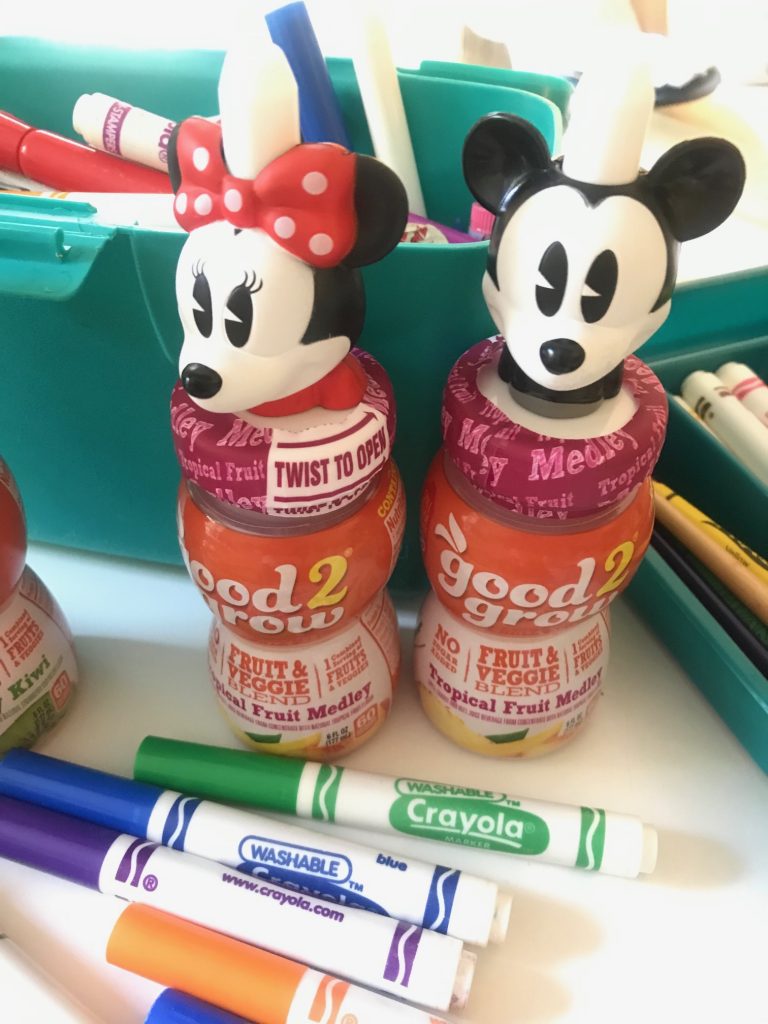 Kids are excited to pick out their favorite character to show off at the lunch table, with over 200 fun, collectable character tops from your kids' favorite brands like Disney™, Hasbro™ and Nickelodeon™.  Whether you're a fan of Mickey or Batman or Woody or Belle, they are all so cute! 
Parents love the better-for-you ingredients since good2grow juices and waters have no added sugar, no preservatives, artificial flavors or colors.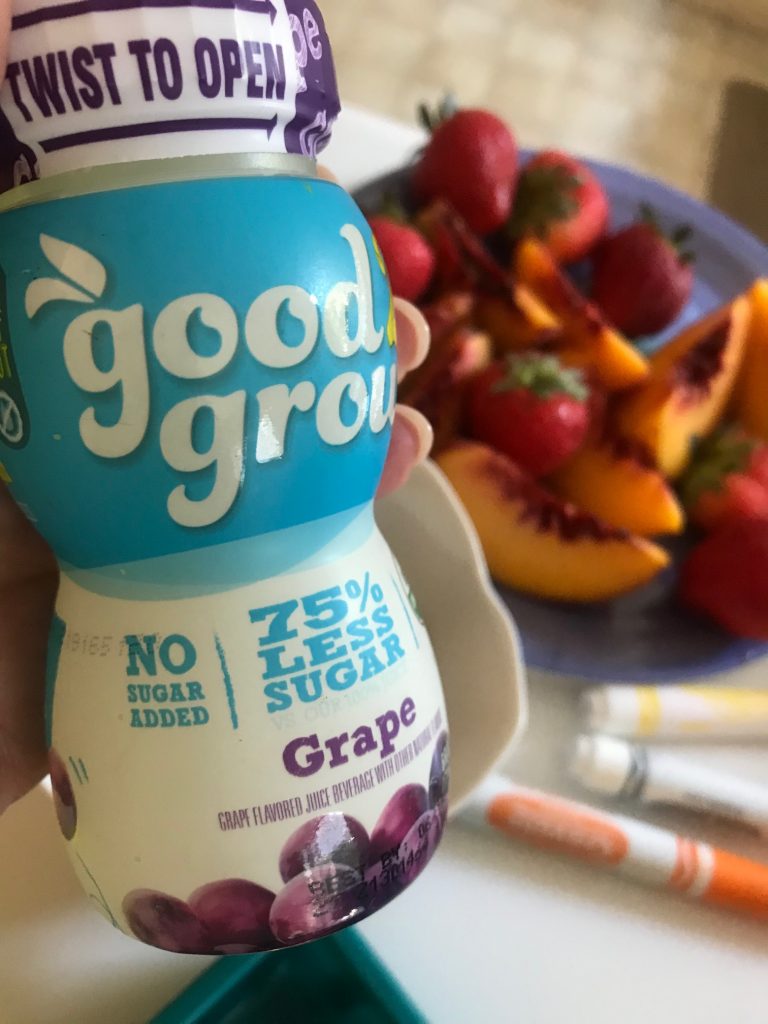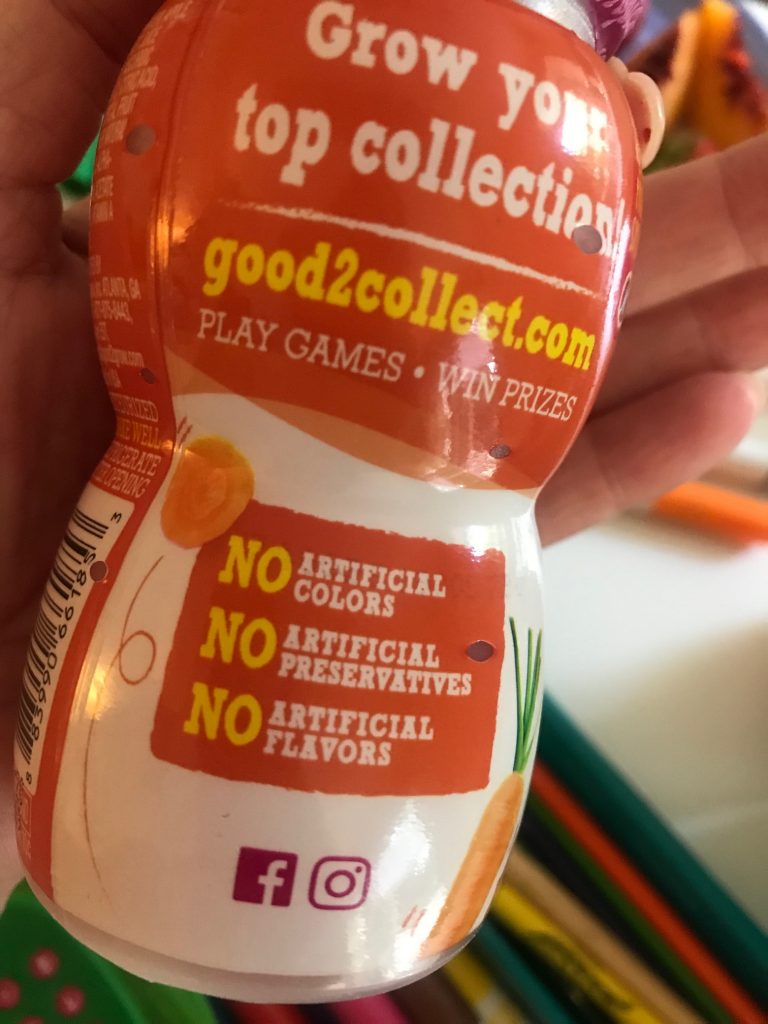 GOOD FOR PEOPLE AND THE PLANET
 The tops are not only reusable, they're spill-proof, dishwasher safe and collectable!  Kids and their parents can go online to Good2Grow's Collectors Club to track and grow their personal character top collection.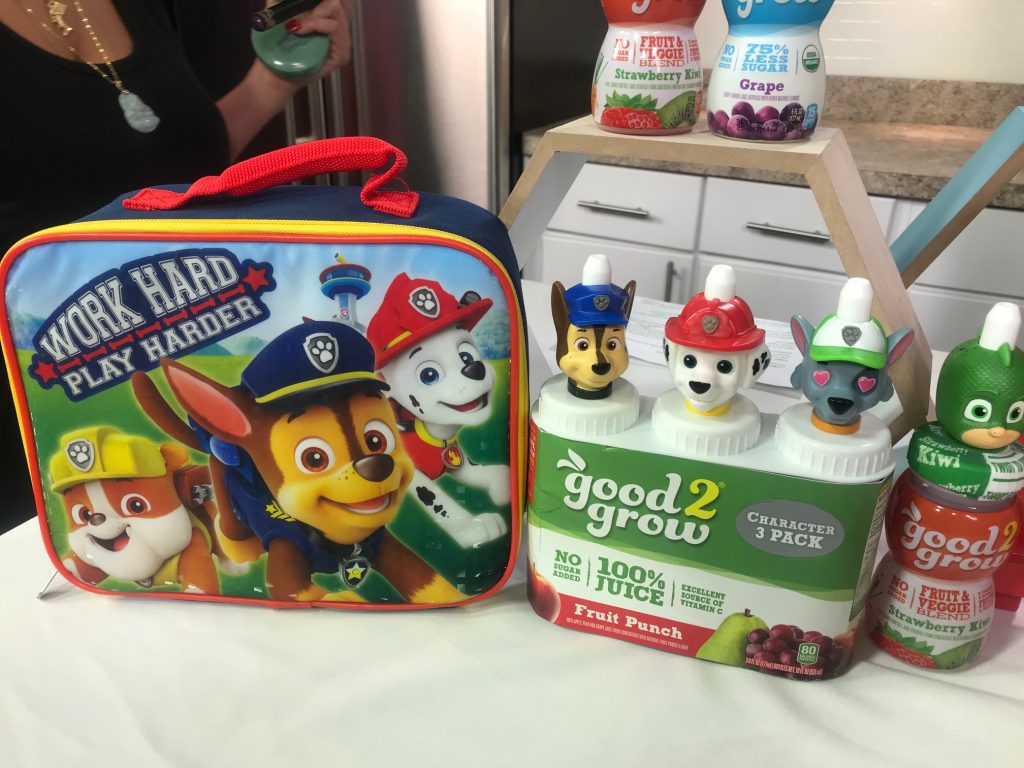 There are 8 flavors total.  6 flavors of the 6oz spill-proof spouts tops for the 100% Juice, Fruit & Veggie Blends, and Organic 75% Less Sugar lines, and 2 Fortified Water flavors with the PODZ tops.  Plus, all Good2Grow packaging is BPA-free and recyclable.
So get an A in hydration this school year with good tasting, better for you juices and waters from Good2Grow!
I'm thrilled to be working with this wonderful company as a nutrition communicator and can't wait to see what new characters there are to collect next!!!
Your body depends on water to survive. Every cell, tissue, and organ in your body needs water to work properly. For example, your body uses water to maintain its temperature, remove waste, and lubricate your joints. Water is needed for overall good health.  American Academy of Family Physicians