Meet my new series of Pop Up Posts: Why wait to create a long post, when I'm anxious to share little bits of happy and healthy news?  This pop up post is inspired by Google, who reminded us all that  today would be famed author Virginia Woolf's 136th birthday. She was the toast of the town in London and lived in lovely Bloomsbury. Here the story unfolds…….
Bloomsbury: Dickens and Dynasties
Just north of the noisy neon marquees of the West End theatre district, the area called Bloomsbury quietly holds the title of London's literary village. Great writers who called Bloomsbury home include "Peter Pan" author J.M. Barrie, poet William Butler Yeats, novelist Charles Dickens and writer Virginia Woolf member of the 'free thinking' Bloomsbury Set.
Dickens fans can take a deeper dive by visiting the Charles Dickens House Museum where the productive novelist penned "Oliver Twist". All over London, circular blue plaques on a building's exterior indicate where and when famous scientists, writers, politicians or other notables once lived.
Bloomsbury is also home to the mind-blowingly expansive British Museum, which was established in 1753 as the world's first national public museum. Filled with Egyptian mummies and Grecian marbles (The Elgin Marbles above)  and other priceless antiquities collected across the globe, visitors can choose tours ranging from one to three hours designed to hit the highlights of human history.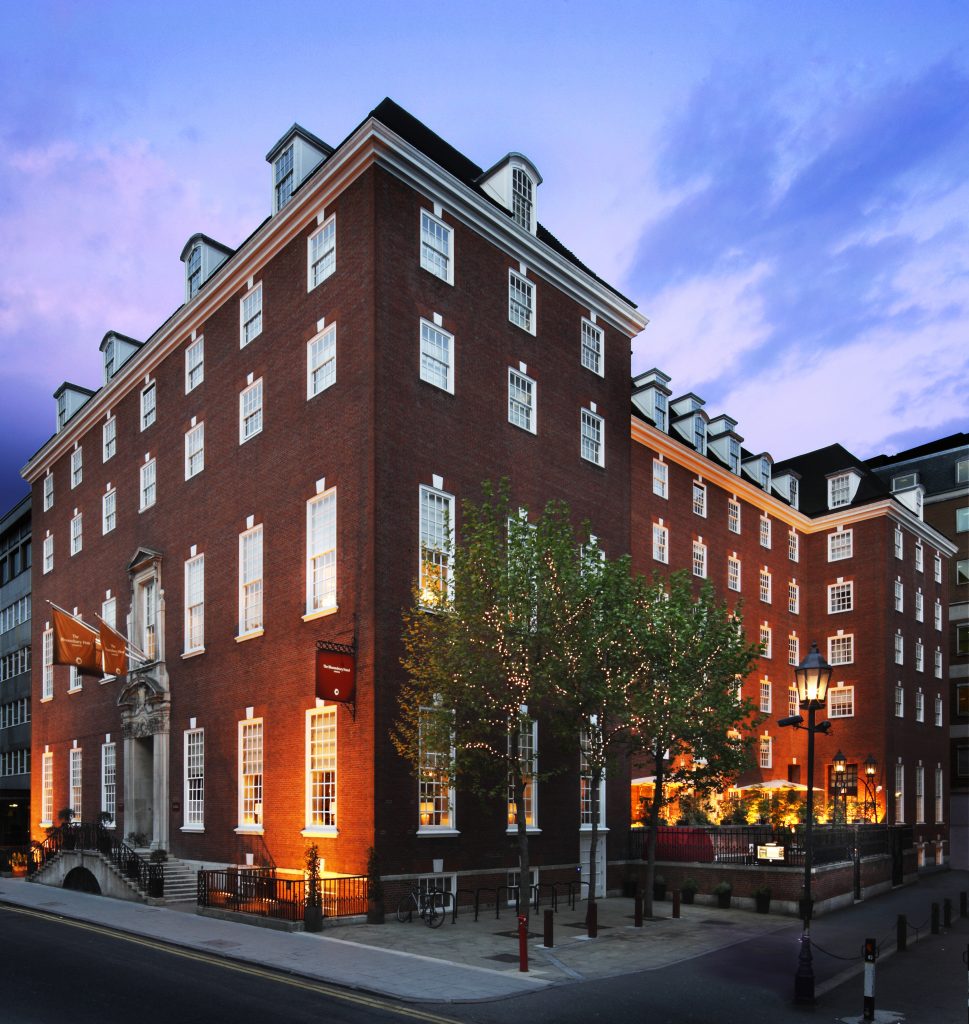 Hotels can preserve history too. The Doyle Collection's Bloomsbury Hotel on Great Russell Street blooms brightly after a wonderful renovation to its neo-Georgian building. Originally constructed to house the Young Women's Christian Association, Queen Mary dedicated the cornerstone of the foundation in 1929. Today guest rooms are newly appointed with 1930's era glamour and a plush lobby bar welcomes guests with craft cocktails and of course, afternoon tea.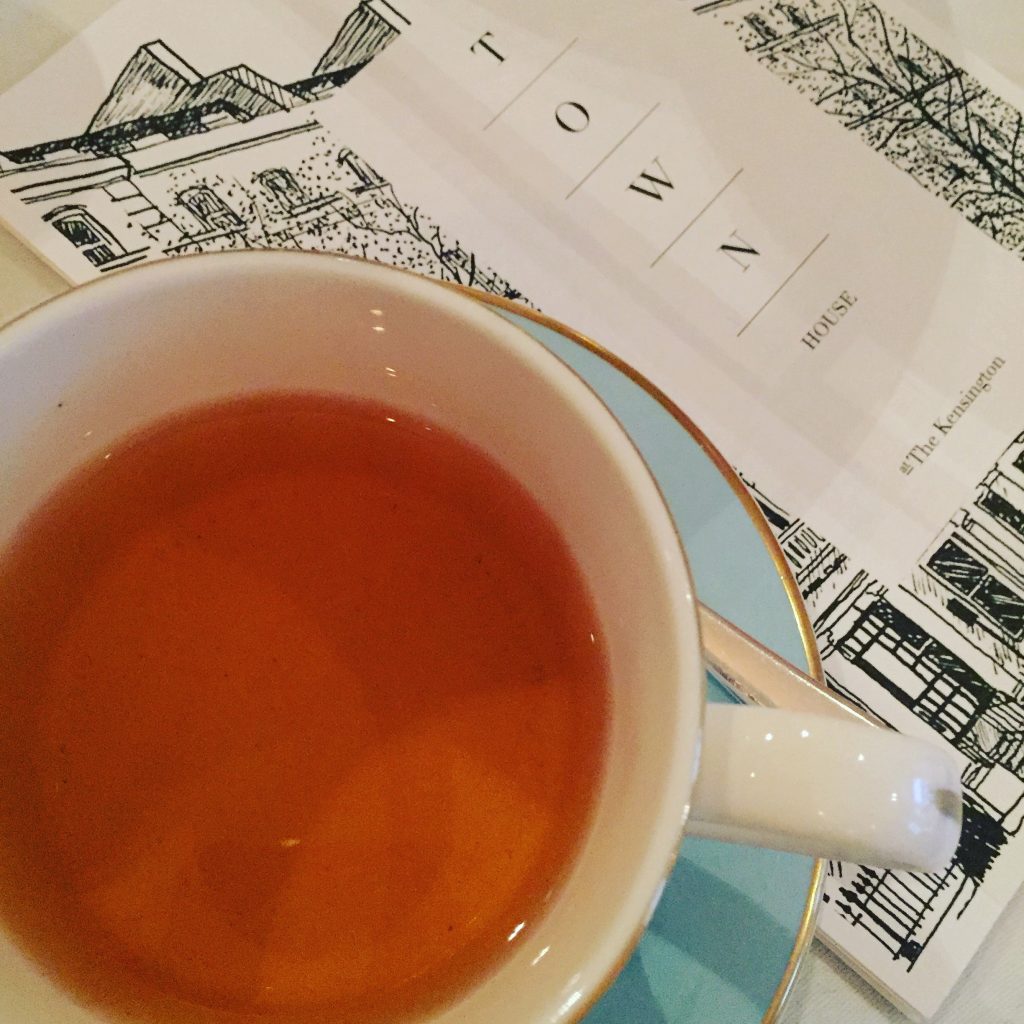 And while the perfect cup of tea is always the right answer in the UK,  The Bloomsbury and other Doyle Collection hotels in London also offer fresh pressed juices with creative blends to add pep to your step with hydration and healthy nutrients. Delicious and darling.
The next Pop Up Post will continue our wanderings to discover the Villages of London.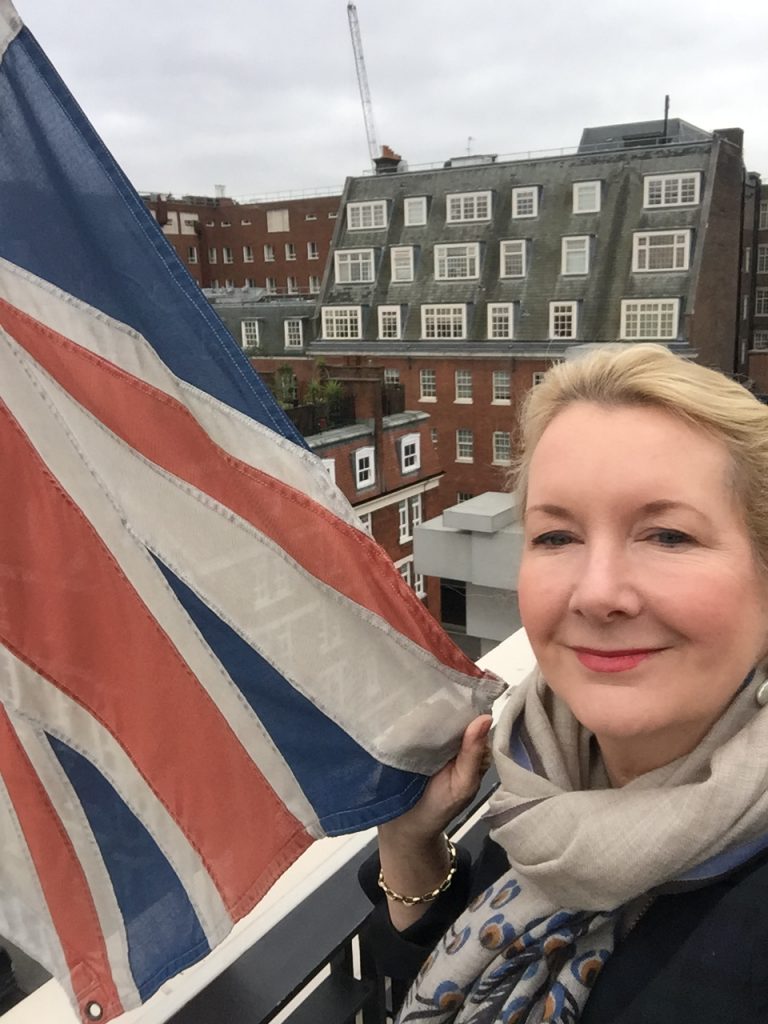 Carolyn O' Neil, is an Atlanta based food and travel writer and graduate of The Florida State University. A special note for FSU supporters visiting London: The Florida State University London Study Centre is located on Great Russell Street in Bloomsbury and is a haven for future literary greats.