Jump into the fresh and fabulous world of nutritious and delicious plant foods.
The video clip above is from NBC Atlanta & Company. I'm in the kitchen with Christine Pullara to show how to make easy recipes that star plants and feature happy and healthy in-season summer produce such watermelon, strawberries and pineapple.
Fruit for dessert? Let's make it interesting. How about watermelon pizza?
Plant Forward to Move our Planet and our Plates Forward.
Fruits, vegetables, grains, nuts and seeds are all foods from plants.  A bumper crop of research studies all point to the fact that eating more plants can help us stay healthier, live longer and look better. Eating plant foods is associated with healthy weight management and nutrients in plant foods are vital for healthy skin and eyes. That's simply beautiful! You don't have to be a vegetarian to eat like one. Meats such as chicken, turkey, beef, pork, lamb and fish all provide healthy nutrients and of course protein.
But, let's move meats from the center of the plate and make it the side kick, not the star.
What I love about encouraging folks to eat more plants is that it's a positive nutrition message. It's about adding foods to your plate, not taking them away.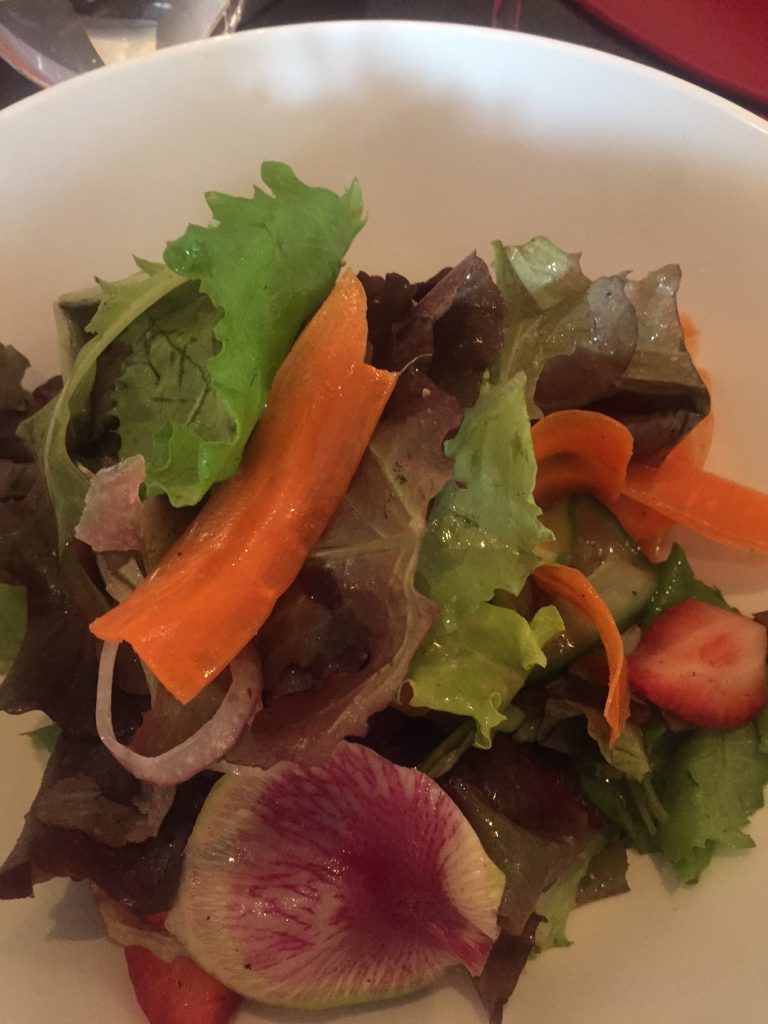 Recently I attended and spoke at a conference at the Culinary Institute of America in Hyde Park in partnership with the Harvard School of Public Health.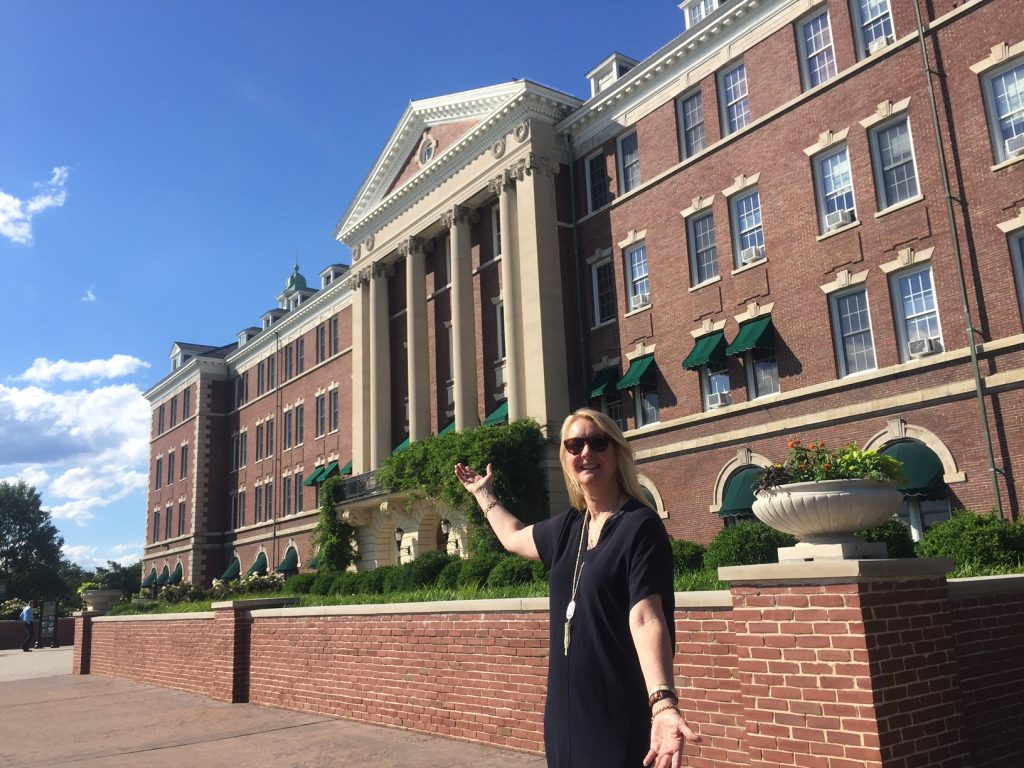 It was an honor to moderate a session on the taste and health benefits of the Mediterranean Diet and to be on a panel of journalists identifying what we think works to communicate the message of healthy eating. What do you think works? I'm all for talking about good nutrition by providing easy to understand and science based information and of course, by sharing great recipes. So read on…
What's on The Menu?
The Menus of Change 5th Annual Leadership Summit brings together representatives of many of your favorite restaurant brands including Panera, Sonic drive ins, Au Bon Pain, Cinnabon, Moe's, McDonalds and Cracker Barrel!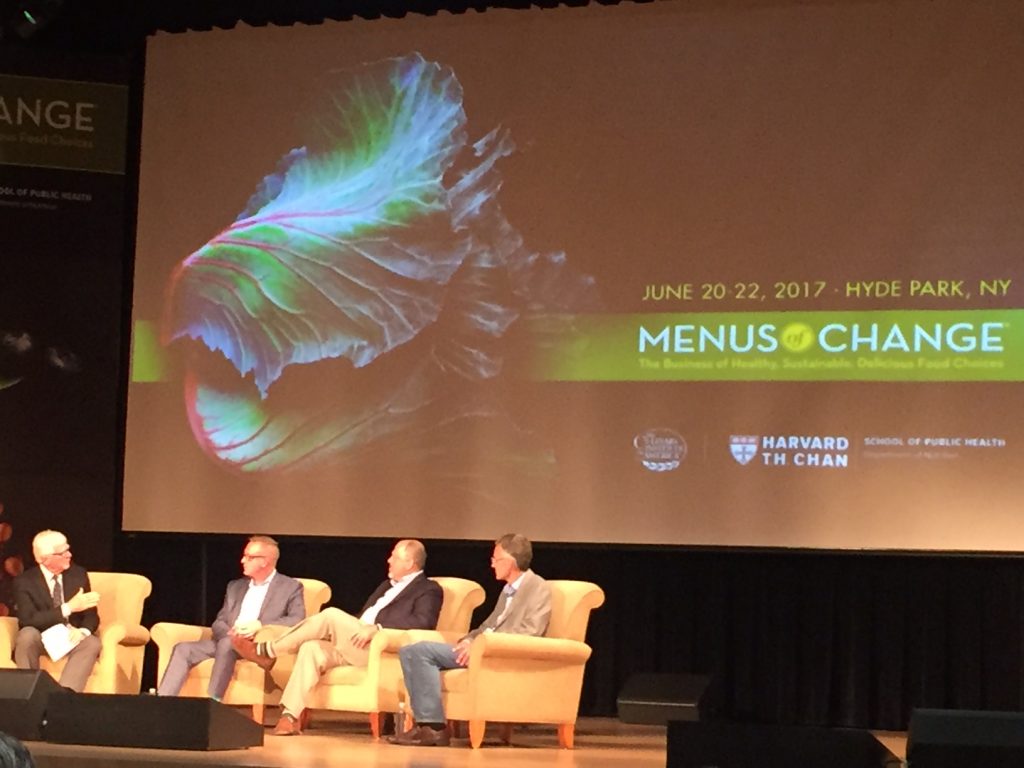 It's great to know that popular restaurants and large food service operations at universities and medical centers care about presenting great tasting food that's good for people and the planet. Even folks who plan the menus for employees at Google's campuses were there.
Grilled Chicken Again? Give it a tropical twist. 
Need a new idea for glamorizing grilled chicken and getting more plants on the plate?
How about a Grilled Chicken with Pineapple-Avocado Salsa? Click here for this great recipe on ALDI website.